Customer Reviews
09/09/2021
Anonymous

Canada
Christmas is coming
I love the mushrooms, but these were bought for gifts to family in Europe. You would think it would be coals to Newcastle as England has delicious mushrooms to forage, but none, apparently, as good as yours. They are an annual request. Thank you. They always ship and arrive so quickly. Personal favourites are the chanterelles - SO delicious in risotto or fettuccine with pan fried scallops.
09/10/2021
Untamed Feast Inc.
Honoured that you are including us in your traditions! Hi to the folks in England!
05/29/2021
Phil S.

Canada
Chanterelle tenderloin
It was amazing. Added the cask aged smoked chanterelles to borderlaise sauce over mid rare tenderloin. Followed by 40 year old Port. Best meal ever!!!!
06/04/2021
Untamed Feast Inc.
Sounds like you know your way around a fine meal. Thanks for the inspo Phil!
01/23/2021
claudine c.

Canada
Will purchase again
I love how easy it is to cook with the mushrooms. Just soak a bit and then add to any dish. Delicious!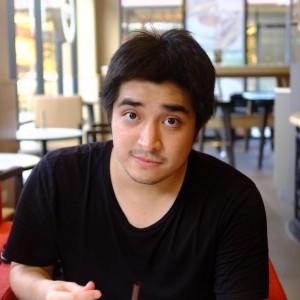 KS
12/25/2020
Korn S.

Canada
Great set!
Great value, amazing set. So far I've only used Forest Blend for the soup. Taste amazing with great aroma.
11/28/2020
Teresa V.

Canada
Just delicious
Amazing tasty mushrooms.